Yunlin Students Win HIV Poster Contest
---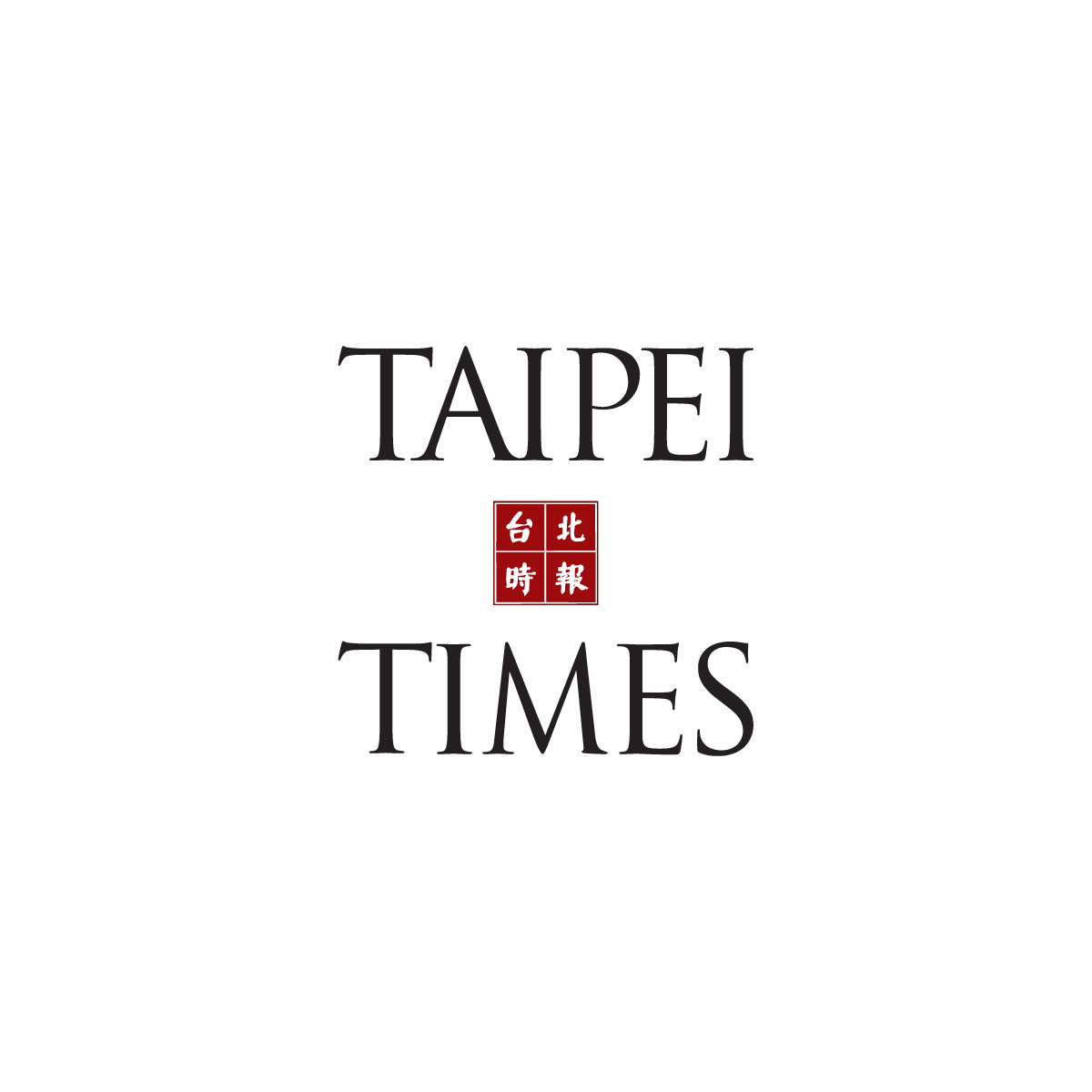 By Lee I-chia / Journalist
Two students from Yunlin County have won first prize in a high school and high school HIV prevention poster design competition, the Centers for Disease Control (CDC) announced yesterday.
Organized by the CDC and the Taiwan Urbani Foundation, the competition invited students to design creative posters to raise awareness about HIV prevention.
Eight posters were selected as winners from 275 entries.
First place went to a design that uses the concept of net fishing in night markets titled "Don't let your safe sex life have a fish escaped".
It shows five people using nets to catch sperm-shaped fish in a stream flowing through their hips, and a red figure catching fish in their hands.
The designers were Lan Ya-chu (藍 亞 筑) and Chang Ching from the Advertising Design Department of the National Graduate School of Home Economics and Business.
Lan said they wanted to emphasize that the use of condoms, represented by the mosquito nets, could significantly reduce the risk of HIV infection, unlike the red figure who does not have a mosquito net.
More than 30,000 people are living with HIV in Taiwan, more than 20,000 of whom are receiving treatment, said CDC Director General Chou Jih-haw (周志浩).
CDC statistics show that around 2,000 people are diagnosed with HIV each year, he said, adding that 1,819 diagnoses have been made so far this year, about 20% less than the last year.
People aged 15 to 34 accounted for about 67% of new diagnoses this year, he added.
The vast majority of new cases have been caused by unprotected sex, so it's important that students learn to protect themselves from a young age, Chou said.
The CDC is hoping that the student drawings could better convey HIV prevention messages to other young students, he said.
Comments will be moderated. Keep comments relevant to the article. Comments containing abusive and obscene language, personal attacks of any kind or promotion will be removed and the user banned. The final decision will be at the discretion of the Taipei Times.