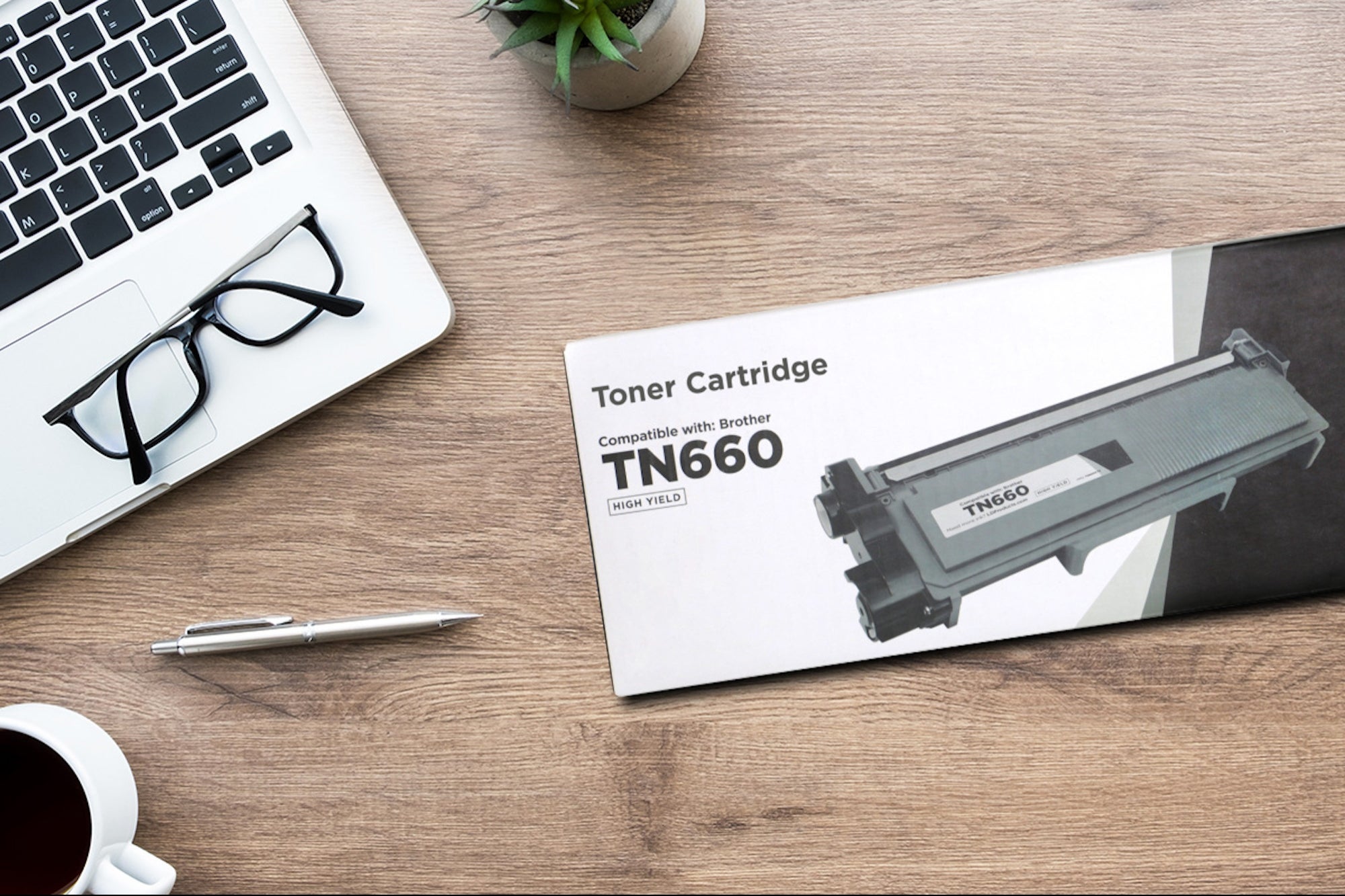 Printer ink is too expensive. This alternative ink brand makes printing affordable.
Whether you have an inkjet printer at home or a laser printer in the office, printing expenses add up quickly. Especially when you consider that the average cost to replace a set of cartridges is well over $ 100, and replacements often end up costing more than the price of the printer itself.
If you've ever wondered why printer ink costs so much, you're not alone.