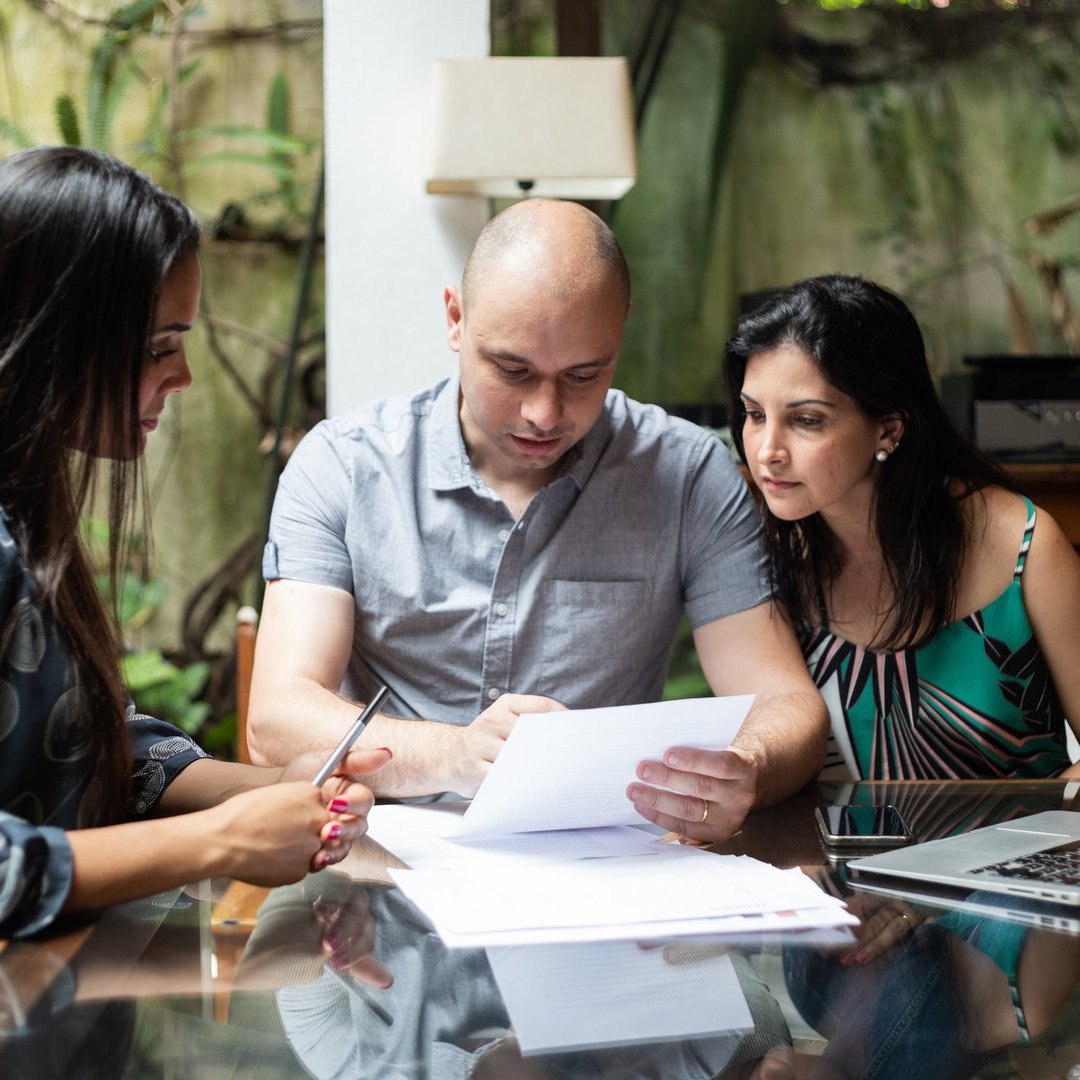 Only $5 billion of $45 billion in rental relief funds had been spent as of the end of August
There is a large pool of rent relief funds, but that money has been slow to disburse.
Many people have lost their jobs or experienced financial hardship during the pandemic. Unsurprisingly, millions of tenants have fallen behind on their rent.
Now that the federal eviction ban has been lifted (lawmakers tried to extend it but the Supreme Court overturned it), tenants who are behind on their housing payments are in dire straits. The good news is that there is a giant pool of rent relief funds available to help tenants catch up and avoid eviction based on non-payment of rent. The bad news, however, is that states have been extremely slow to withdraw this money.
Continuous delays
The last two stimulus bills signed allocated funds for housing assistance. In total, there is $45 billion in aid.
However, the problem is that the states received this money to distribute individually. And the rollout has been anything but smooth.
In some states, a cumbersome application process and technical difficulties have made applying for rent relief a challenge. And even those who have managed to apply are still forced to wait for their money.
In fact, by the end of August, only about $5 billion in rent relief funds had been distributed to the public, despite the money having been approved months earlier. In total, less than one million households across the country have received housing assistance.
That lack of progress could come to a head now that the weekly $300 increase the unemployed were receiving in their unemployment benefits has come to an end. Between being behind on rent and receiving lower benefits, the number of people facing eviction could rise in the coming weeks if states fail to get their act together.
The good news is that some states are putting in place additional protections for tenants at risk of losing their homes. For example, New York recently extended its own eviction ban until 2022. Yet a recent analysis by the Urban Institute found that more than 2 million people could face immediate eviction if no 'states that are picking up the pace.
To be clear, slow states are also hurting landlords. Many homeowners need these funds to cover their own mortgages and housing expenses. So the fact that many states are dragging their feet does a disservice to millions of Americans on both sides of the housing equation.
In some states, a simple application for housing assistance is enough to avoid an eviction for the time being. Nevertheless, states must ensure that this money is distributed more quickly.
In the meantime, those who have not yet applied for rent relief should consider doing so immediately. The US Department of Housing and Urban Development maintains a list of rental assistance programs by state. From there, however, the process for applying for assistance varies from state to state, so tenants may need to contact their local housing agencies for guidance.
The best credit card erases interest until 2023
If you have credit card debt, transfer it to this top balance transfer card guarantees you an introductory APR of 0% in 2023! Plus, you won't pay any annual fees. These are just a few of the reasons why our experts consider this card a top choice to help you control your debt. Read the full The Ascent review for free and apply in just 2 minutes.