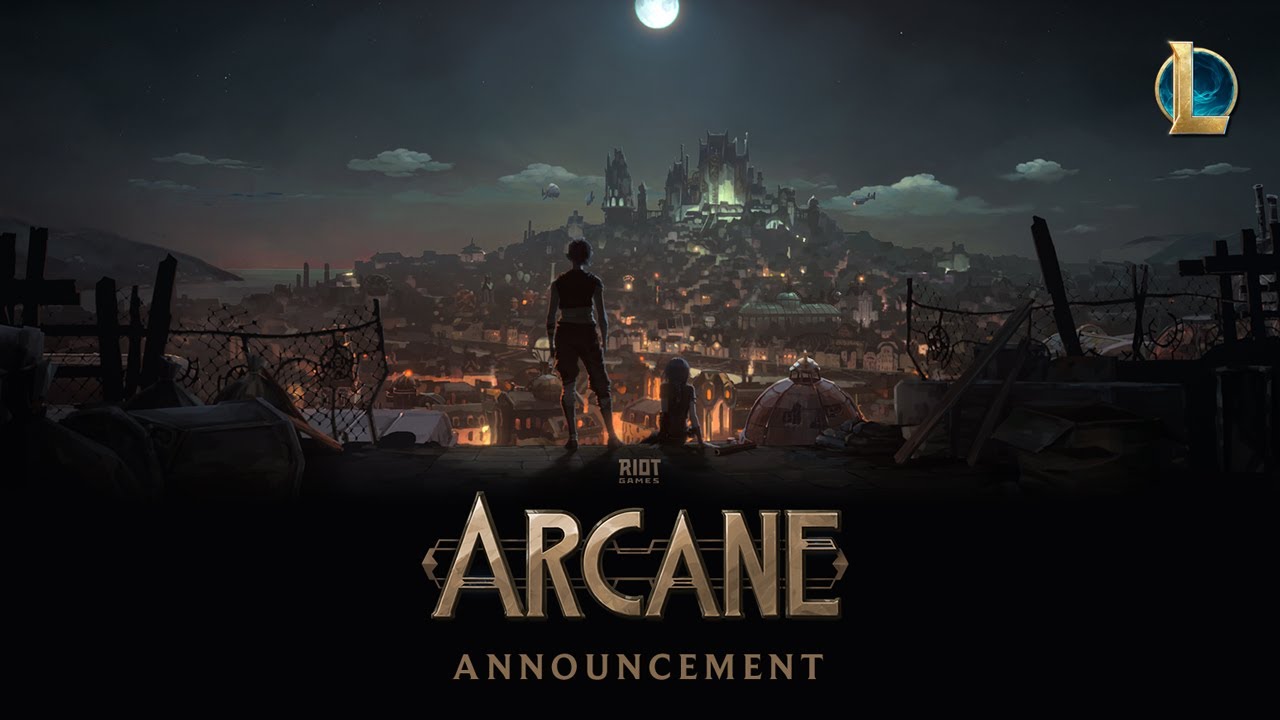 NETFLIX & RIOT GAMES UNVEIL ARCANE CHARACTER POSTERS; ARCANE STARTS THIS FALL ON NETFLIX
Riot Games recently hired a former Netflix executive develop animated series in the form of Brian Wright. Now here's the first example of that with the League of Legends-inspired Arcana arriving this fall on Netflix. The world debut of the official ARCANE trailer will take place this Saturday, September 25 (Arcane trailer debut time), at Netflix's first ever global fan event, TUDUM . The virtual live broadcast event starts at 9 a.m. PST / 12 p.m. EST / 4 p.m. GMT / 1 a.m. JST and KST. The event will be broadcast on Netflix's YouTube channels around the world, in addition to Twitter, Twitch and Facebook. Check out the series synopsis with character posters below.
Synopsis:
Set in the utopian region of Piltover and the oppressed basement of Zaun, Arcane follows the origins of two iconic League champions and the power that will tear them apart.
Netflix and Riot Games are bringing the worldwide phenomenon of the League of Legends franchise to television with the Arcane animated event series, which premieres on Netflix worldwide this fall. The series marks Riot Games' first television series. Set in Riot's world-popular IP League of Legends, Arcane is an animated series developed and produced by Riot Games in partnership with Fortiche Productions.
To throw:
VI (voiced by Hailee Steinfeld)
JINX (voiced by Ella Purnell)
JAYCE (voiced by Kevin Alejandro)
CAITLYN (voiced by Katie Leung)
SILCO (voiced by Jason Spisak)
MEL (voiced by Toks Olagundoye)
VANDER (voiced by JB Blanc)
VIKTOR (voiced by Harry Lloyd)