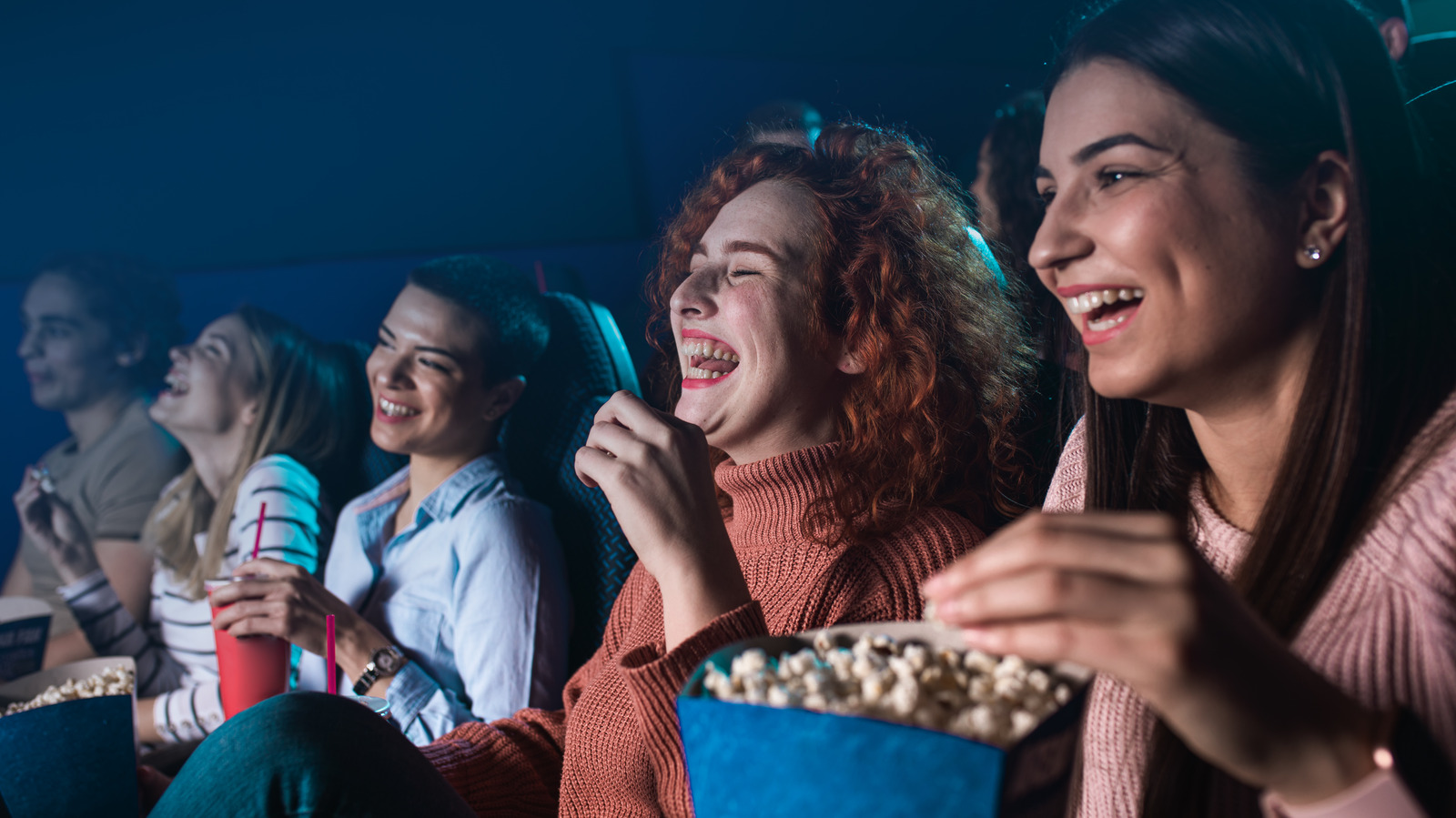 How AMC Popcorn Sizes Can Be Fooling You
TikToker and alleged AMC employee "moosegetsloose" claim you could be overcharged for your popcorn. The TikTok video shows the poster as he empties a medium-sized bag of popcorn into a bucket meant for a large serving, showing that the amount of popcorn in the bag is about the same as one would receive in a big bucket.
Some TikTok users think they always get a better deal than just ordering a bracket. "The difference is the free top-ups," said one user, while another said, "I get the big one for the top-ups because me and my homies share lmaooo."
Some who have viewed the video even doubt TikToker's claims that medium and large sizes are the same, accusing it of adding popcorn to the bucket to make it fill up faster. "You have to show the tub before you pour the popcorn…duh," one user slammed. "How do we know there isn't popcorn in the big bucket already? Cap," wrote another skeptic.
While this scammed popcorn claim is still under debate, it's no secret that concession stand prices are expensive. This can be attributed to inflation, price markups, or just general attempts to make more profit. If you're worried about the price of popcorn, you might be better off sneaking into some old-fashioned dollar store candy.