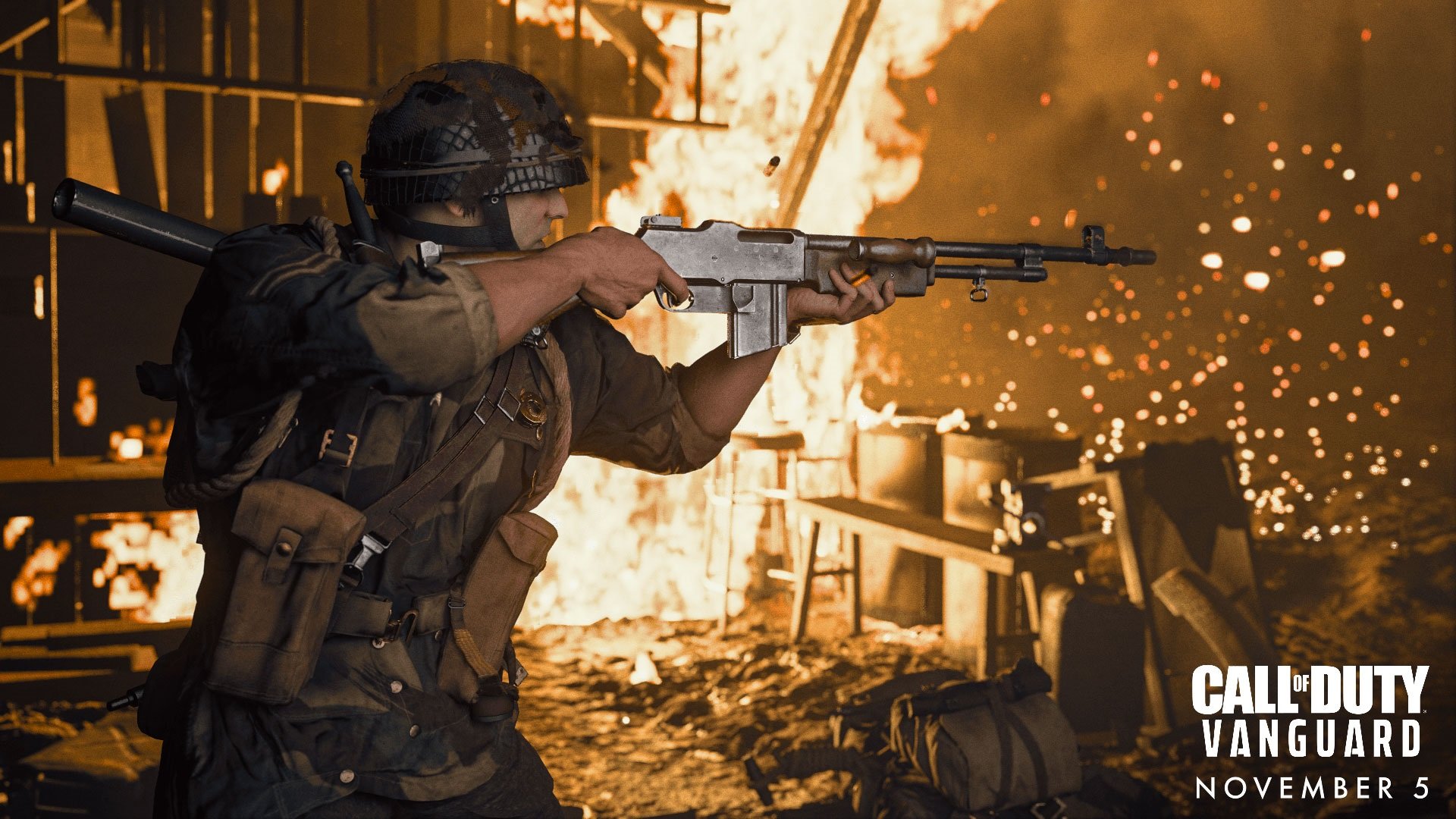 Call of Duty: Vanguard console install sizes and preload details confirmed
Activision has confirmed how much storage space is needed for Call of Duty: Vanguard on consoles and when players will be able to preload the game.
In a blog post revealing the game's install size for each platform, the company claimed that "new on-demand texture streaming technology" reduces the space needed by up to 50% compared to inputs. from the previous series on next-gen consoles and PCs.
The following file size estimates include preloading and disk space required to play the game:
Call of Duty: Vanguard | Story trailer
Thanks to their many modes and frequent content updates, the previous two Call of Duty games, Modern Warfare and Black Ops Cold War, have often hovered around 200 GB on consoles.
Earlier this year, Activision acknowledged that when combined, Black Ops Cold War, Modern Warfare, and Warzone can be too big to fit on a 500GB PS4.
Call of Duty: Vanguard is slated for release on November 5, 2021.
Preloading for PlayStation consoles begins October 28 at 9:00 p.m. PT in North and South America, and October 29 at midnight local time in all other countries.
On Xbox One and Xbox Series X / S, preloading will be available starting October 28 at 9 p.m. PT (October 29 at 5 a.m. BST).
Preloading for PC will begin on November 2. Further details, including minimum, recommended and competitive PC specifications, will be revealed in the coming days.